Internet of Things Applications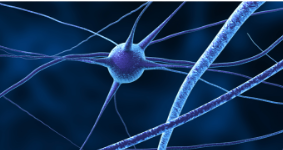 3D Printing & Additive Manufacturing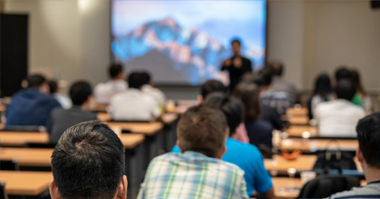 Mission
The i-EMERGE is a multidisciplinary research institution focusing on frontier science and technology of cutting-edge materials and production processes with the potential to enable sustainable technologies, whose manufacturing is currently unrealized. The main objectives of i-MEET are to advance the discovery, innovation, development, and industrial employment in the multidisciplinary areas of nanotechnology, additive manufacturing and networks for a broad range of cross-cutting fields, to enhance the quality of life and to achieve sustained economic and citizens benefits, in line with the EU Green Deal approach.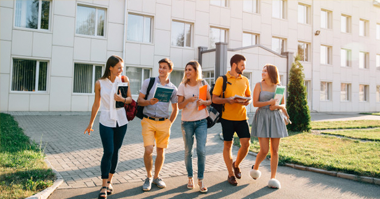 Team
Our interdisciplinary research team is a mixture of enthusiastic electrical, mechanical and chemical engineers, physicists, chemists and life scientists, whose goal is to transfer new basic knowledge into new applications. The research divisions are comprised of collaborated and visiting faculty members, senior and junior research fellows. Special attention is paid to the training of new researchers through their employment of PhD candidates and postgraduate students in research projects.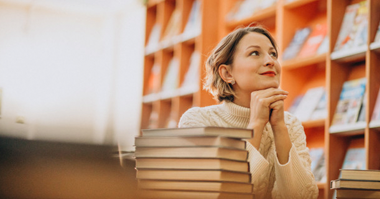 Services
One of the core objectives of i-EMERGE is to provide state of the art facilities and equipment, together with highly qualified technical assistance to the industrial sector or the scientific community.Examples of services on offer include: Characterisation of physical, chemical, and electrical properties of nanostructures. Photocatalytic and electrocatalytic studies in gas and liquid pollutants; Gas chromatography analysis to identify degradation mechanisms of compounds. Cyclic voltammetry tests to measure the specific power, capacity and charge-discharge cycle time; Electrochemical impedance spectroscopy for the evaluation of the ion kinetics. Pilot line fabrication of OPVs, OLEDs and Perovskite solar cells/panels; Extensive facilities for their structural, performance and durability characterization; Direct correlation of the environmental conditions, such as solar irradiation, temperature, humidity, and dust with the PV output performance of solar modules/panels.